The château through the centuries
The Royal Château of Amboise site has undergone huge transformations through the centuries. Recently collected scientific data have enabled us to recreate the château in all its forms, from the Middle Ages to today.
A 3D recreation
A 3D recreation area, recently created in the château's orangery, enables visitors to understand the importance of this monument, the major construction of which began in the late 15th century, under the reign of Charles VIII. Thus, they can learn that, contrary to what was believed in the 19th century, 75% of the château built during his reign survives today.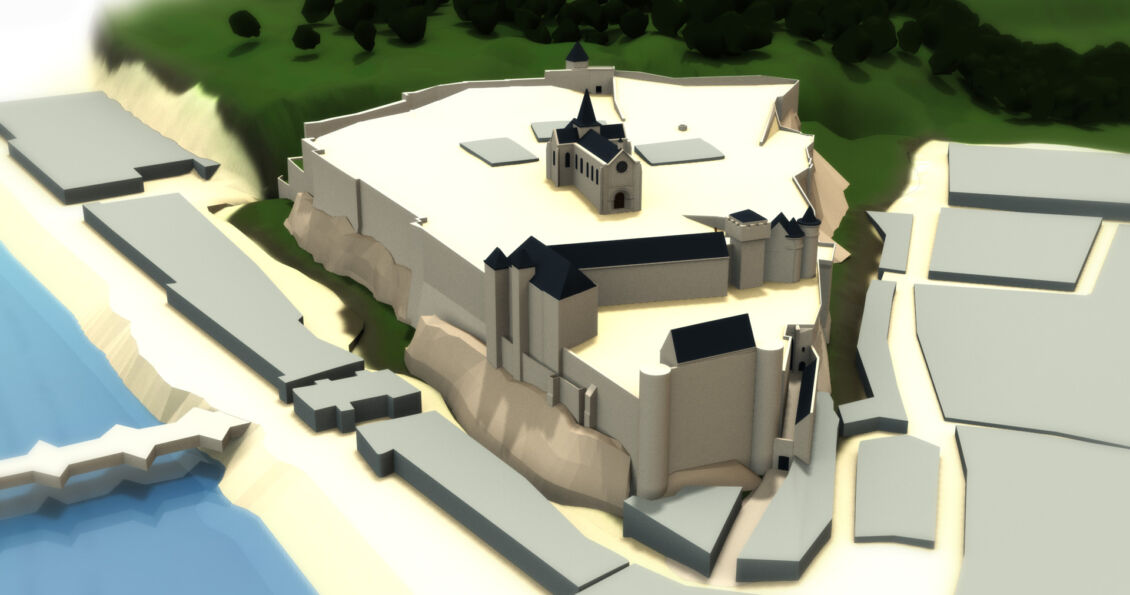 The Lords of Amboise before 1431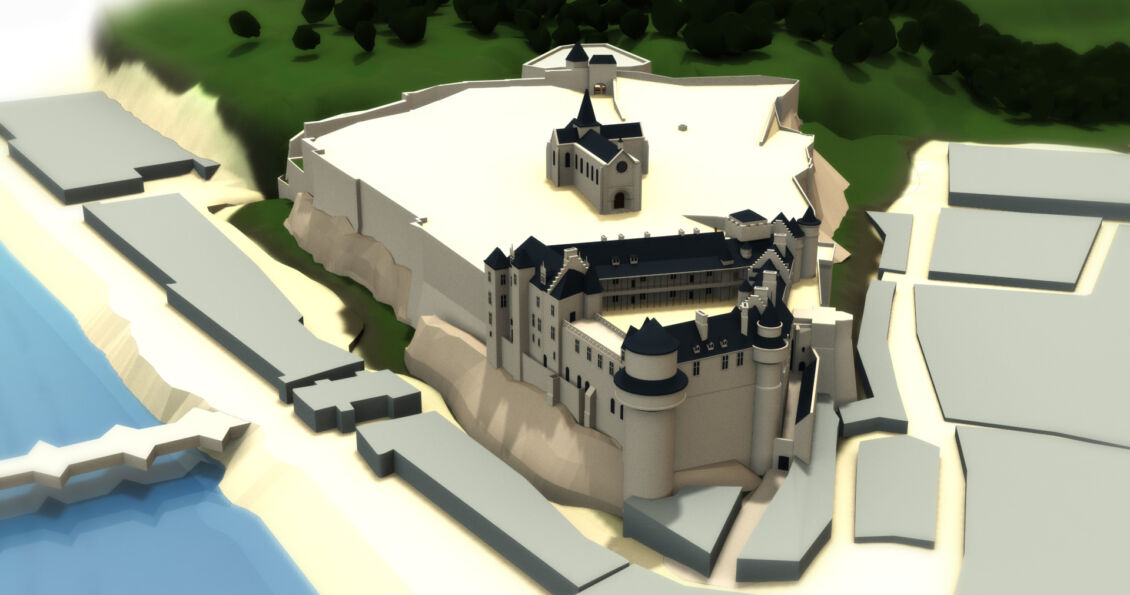 The château in the time of Louis XI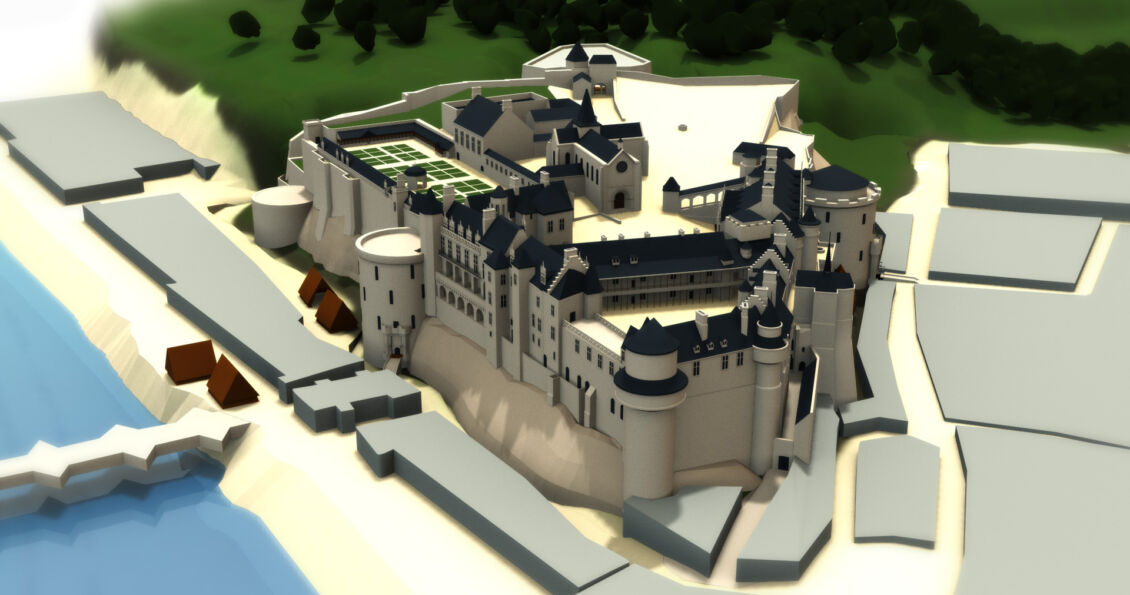 The château in the time of Charles VIII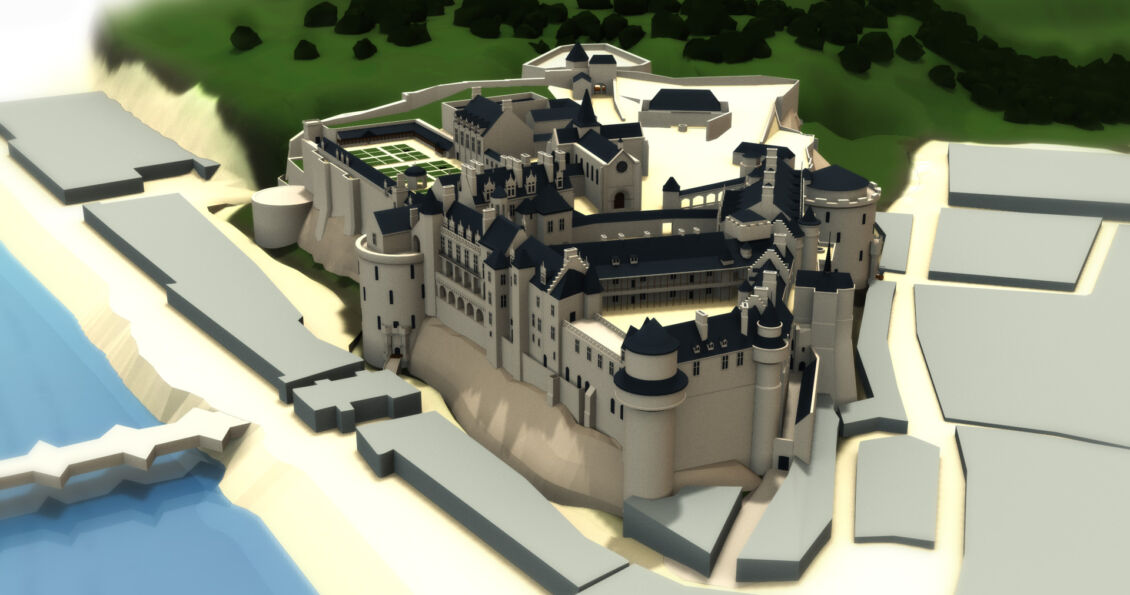 The château in the time of Catherine de Médicis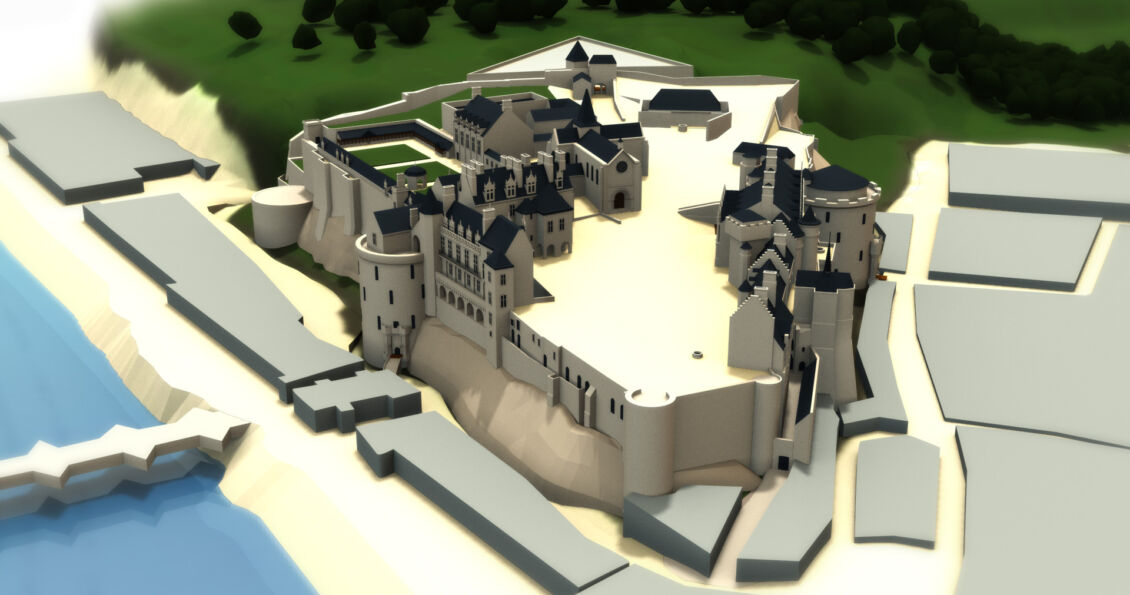 The château in the time of Louis-Philippe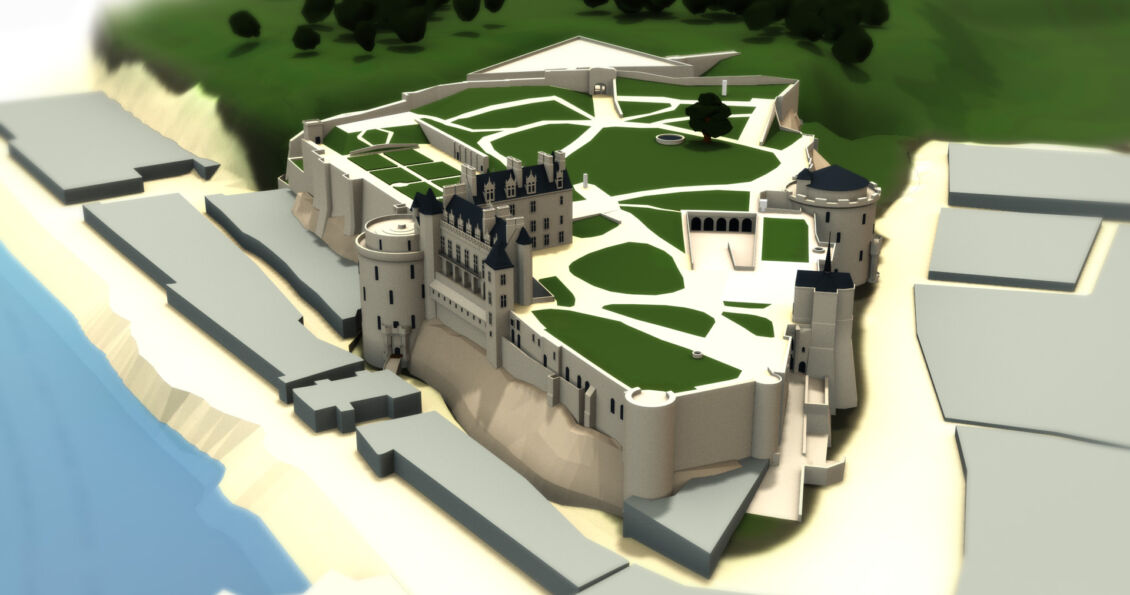 The château today