Your visit
On your arrival
We invite you to discover the Royal Château of Amboise on a self-guided visit (with the visitor guide and/or the Histopad tablet, both free of charge), or you can choose to follow one of our guided visits.
9

h

00

-

12

h

30

14

h

00

-

16

h

30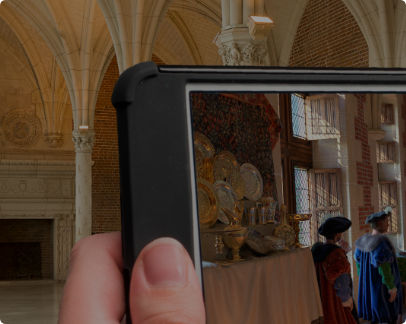 Prices
Free for children under 7
Find full details of all our prices and reductions on the rates page
Access & Parking
The Royal Château of Amboise is situated in the heart of Amboise. Public access is via the Emir Abd El-Kader sloping walkway that you take from the Place Michel Debré (opposite the Pâtisserie Bigot).
Prepare your trip
Amboise's Castle
Montée de l'Emir Abd El Kader, 37400 Amboise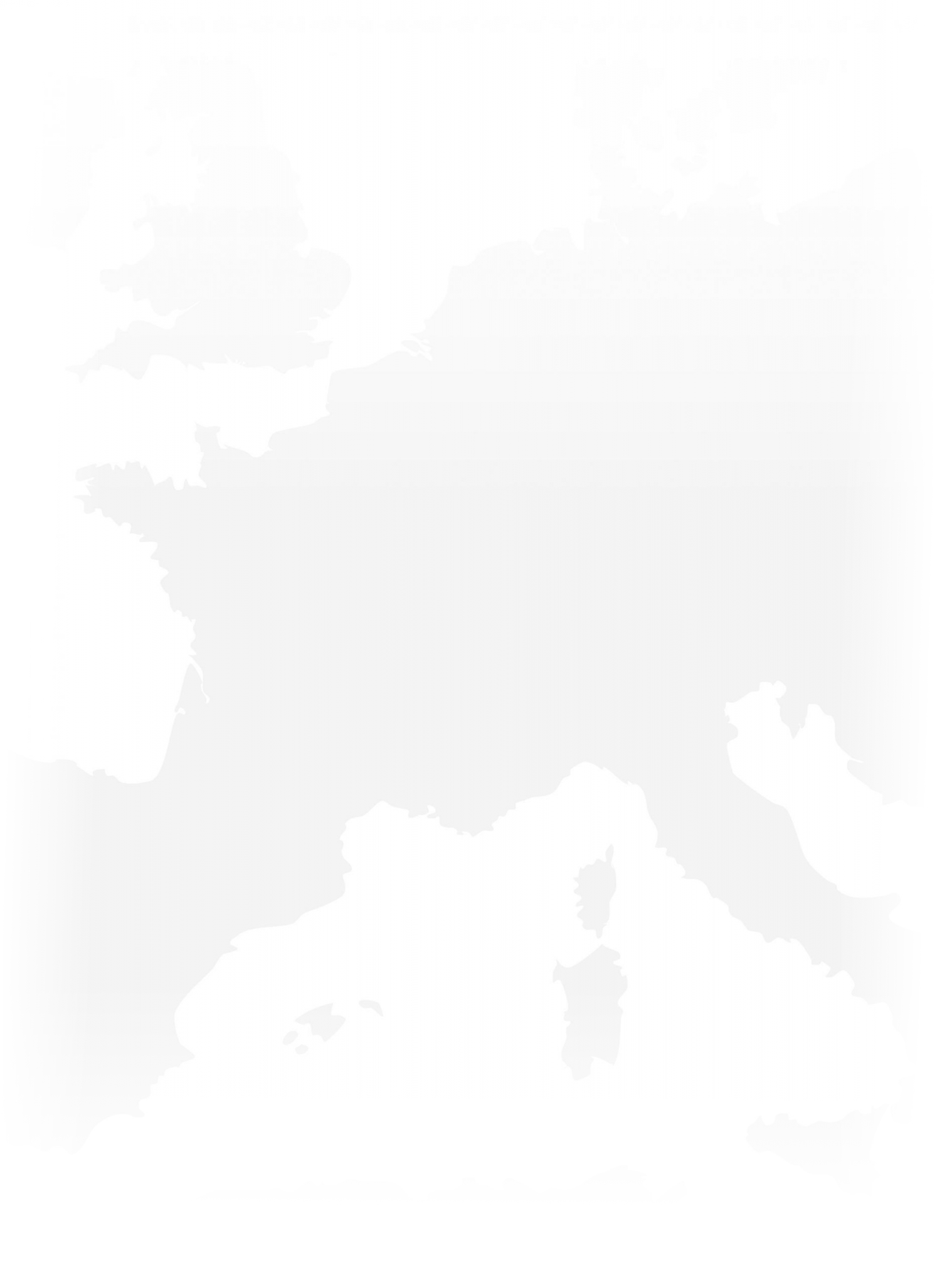 News, Agenda & Magazine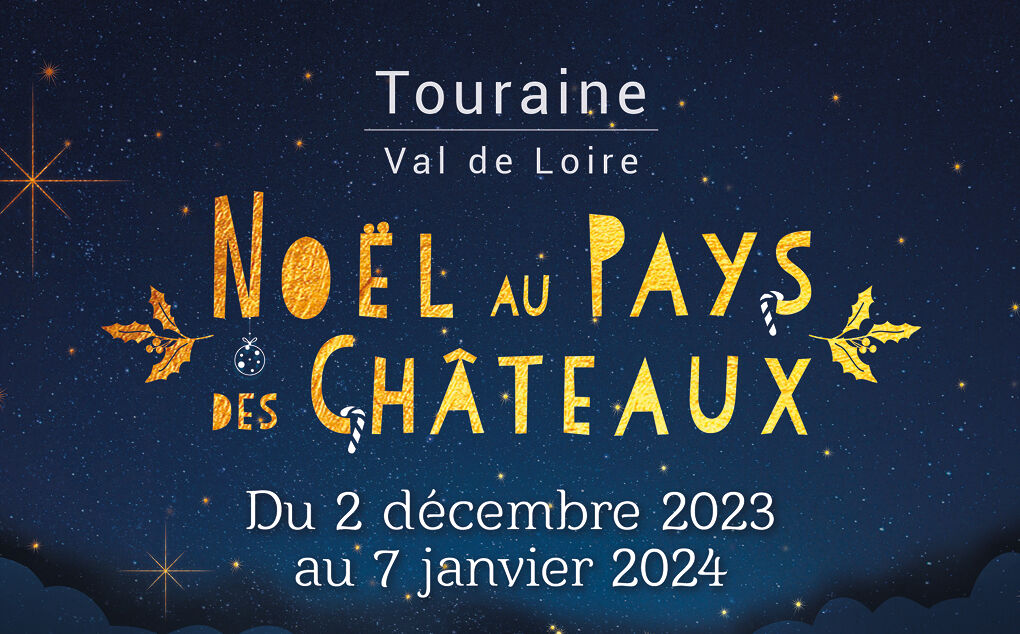 From December 2nd, 2023 to January 7th, 2024
Christmas, childhood dreams
Read more