"QUALITY TOURISM" LABEL

Renewed in 2022
Touraine – Loire Valley: for a quality destination
The Royal Castle of Amboise and the main sites of the Loire Valley have created, in partnership with the Departmental Tourism Agency of Touraine, a common reference system "Quality of tourist and cultural sites in the Loire Valley". The approach undertaken and the respect of criteria for the level of reception and services should enable them to eventually obtain the national brand Quality Tourism. This is a strong commitment to visitors to tourist, cultural and heritage sites in the Loire Valley.
Touraine Loire Valley Information
"TOURISM AND DISABILITY" LABEL

Renewed in 2022
The castle was renewed in June 2022, the label of the National Association "Tourism & Handicap" for motor, hearing, visual and mental disabilities.
The Tourisme & Handicap brand has defined accessibility and reception criteria to guarantee tourism for all in the greatest possible autonomy. It takes into account, in particular, easy access to the buildings and services of the establishment, as well as the mediation mechanisms implemented. It is also attentive to the personalized welcome reserved for tourists in terms of attention and kindness. Find all the information on the adapted offer of the royal castle of Amboise [here]
"REMARKABLE GARDEN" LABEL

Since 2019
Awarded by the Ministry of Culture, the "Remarkable Garden" label distinguishes gardens and parks of cultural, aesthetic, historical or botanical interest, whether public or private. The garden of the royal castle of Amboise has been labeled since 2019.
LABEL "BIRD PROTECTION LEAGUE RESERVE – LPO"
Renewed in january 2023
An LPO Refuge is a space in which the owner undertakes to preserve and protect nature in the broad sense: fauna, wild flora, soil, environment. It consists of creating the conditions conducive to the installation of wild fauna and flora and reducing its impact on the environment. The owner is morally committed to respecting the principles of the Charter of Refuges and to applying the 15 gestures to protect biodiversity.
With the presence of 92 species of birds, as well as the continuous action carried out by its maintenance teams to promote the development of fauna and flora (no use of phytosanitary products, reasoned pruning and shearing, installation of artificial nests, etc.), the royal castle of Amboise has been labeled an LPO refuge since 2019, a distinction renewed in 2023.
"BIKE WELCOME" LABEL

The aim of the Accueil Vélo national brand is to identify services adapted to cycling tourists along structured cycle routes, cycle routes and greenways. The Royal Castle of Amboise, located on the "Loire à Vélo" cycling route, offers a number of facilities for bicycle travellers, including charging stations and access to a fresh water point. Parking areas for bicycles are also located at the foot of the castle, in the immediate vicinity of the entrance to the monument.
OUR MAIN PARTNERS
Amboise Loire Valley Tourist Office > www.amboise-valdeloire.com
Tours Loire Valley Tourist Office > www.tours-tourisme.fr
Touraine Departmental Tourism Agency > www.touraineloirevalley.com
Loire Valley Center Regional Tourism Committee > www.valdeloire-france.com
Association of the castles of the Loire >  https://www.leschateauxdelaloire.org/
SNCF> https://www.sncf-connect.com/


Gîtes de France > www.gites-de-france-chambord.com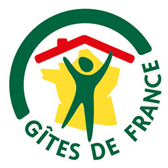 Autour de Chenonceaux > www.autourdechenonceaux.fr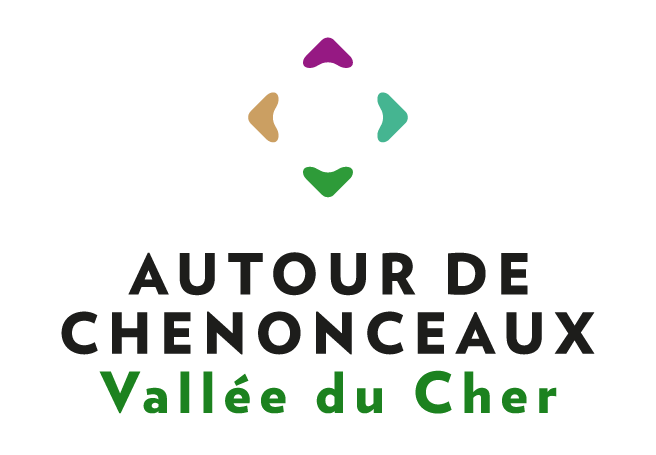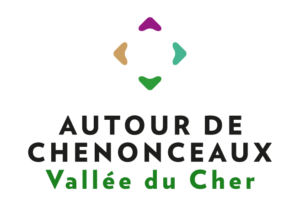 Amis des Jardins Remarquables Européens > https://www.aajre.org/